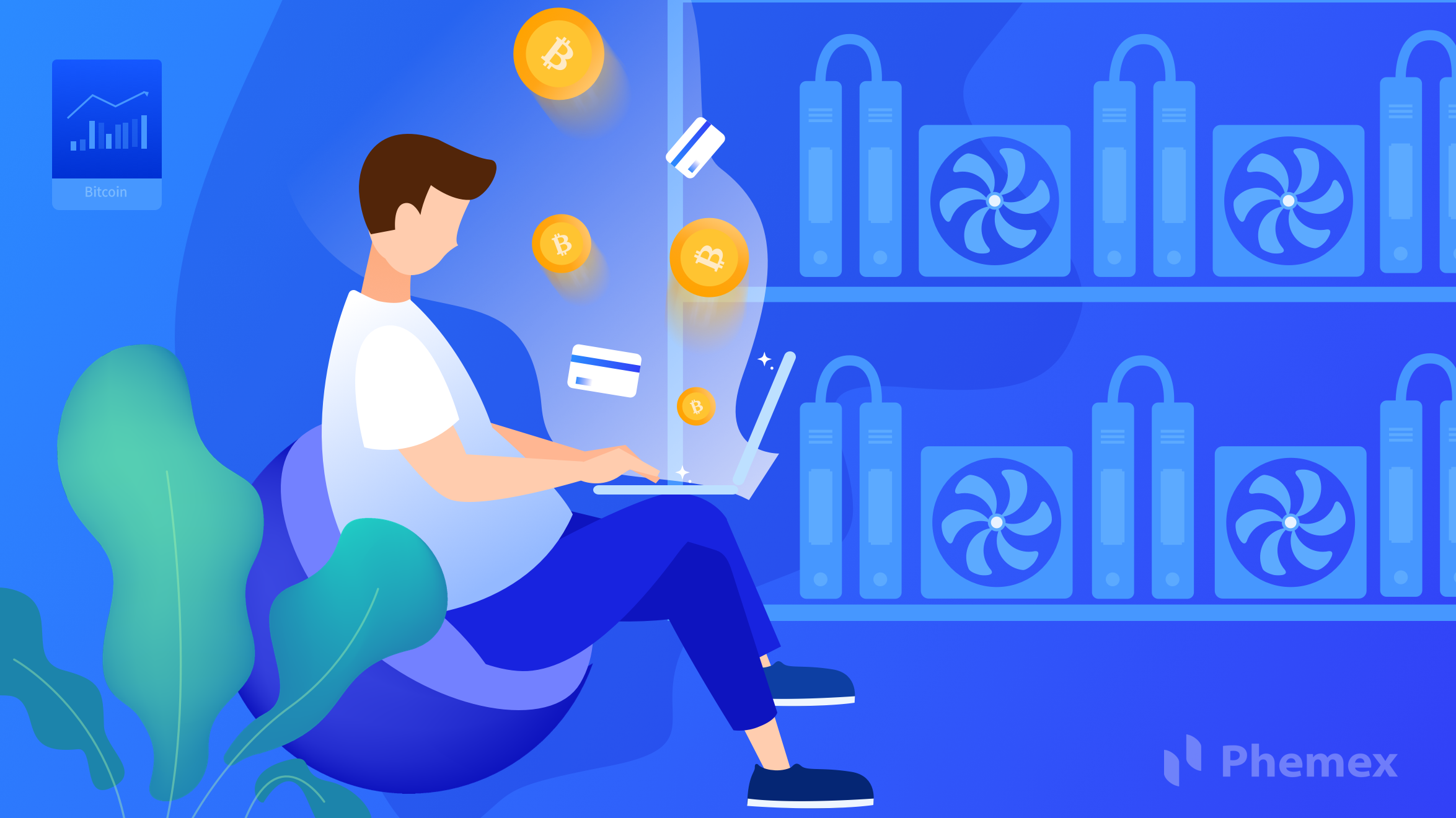 Just like in any other investment, cryptocurrency derivatives trading also requires a keen eye if a trader is to become successful. Experienced crypto traders can attest to the fact that cryptocurrency trading is extremely risky and if done irresponsibly, one could end up losing all his or her investment.
Below are 4 cryptocurrency derivatives trading tips that could determine your cryptocurrency derivatives trading success:
Come up with a risk management strategy
Any investor or trader will tell you that managing risks determines whether you will become successful or not in any business. Risk management simply means having a strategy to minimize losing your funds as much as possible.
As you come up with a risk management strategy, there is a common risk management rule that you should always keep in mind. The rules stipulate that you should not risk above 2% on a single trade.
Better still, you should also avoid holding too many trades.
Have a tested trading cryptocurrency derivatives strategy
You have to come up with an elaborate cryptocurrency derivatives trading strategy of how to place and exit your trades. It is advisable to test the trading strategy in a demo account before adopting it into your live cryptocurrency derivatives trading account
Be wary of using large leverage
Leveraged trading is good. But you should keep in mind that it is a two-edged sword.
Leverage simply means borrowed money. When you use leverage in your trading, the exchange lends you some money to help you hold trade in the market. The larger the leverage the higher the returns if the trade becomes successful. However, if the trade goes against you, you will end up losing with the same factor.
It is advisable to use little moderate leverage in your trading. This can only be possible if you invested a good amount of money into your trading account. You should invest an amount that you shall be comfortable trading with. Depositing little amount of funds into your account sometimes dictates that you will have to depend on large leverage for you to hold trades.
Ensure that you are always updated
When trading cryptocurrencies, it is always important to keep in mind that cryptocurrencies are extremely volatile. Even if crypto derivatives help in diversifying the risks, the risks are still substantially high. The daily ranges of the cryptocurrency market are normally high and most of them are triggered by certain events around the globe.
Remember, cryptocurrencies are decentralized and their prices are largely controlled by the users. Therefore, to successfully trade cryptocurrency derivatives, you have to be well updates of whatever is going on in the world.
There are actually a number of sites that are purely dedicated to offering cryptocurrency news. You could use them to know what is happening on a daily basis.
Understand that it is OKAY to lose sometimes
Every business sometimes makes losses. You should only ensure that the losses are lower than profits so that the overall returns can be profits.
Some cryptocurrency traders get disturbed when they make a few losses and they end up revenge trading which is a dangerous game. When you lose in a trade, look forward to the next time according to your trading strategy. Always stick to your cryptocurrency derivatives trading strategy.
For any inquiries contact us at support@phemex.com.
Follow our official Twitter account to be updated on the latest news.
Join our community on Telegram to interact with us and the Phemex traders.
Phemex, Trade Simple