Compound, the DeFi lending and borrowing project, has just launched a new version of their protocol, Compound III. The project currently sits at number nine in the rankings with $2.72 billion in TVL, making it the second biggest lending platform only behind Aave.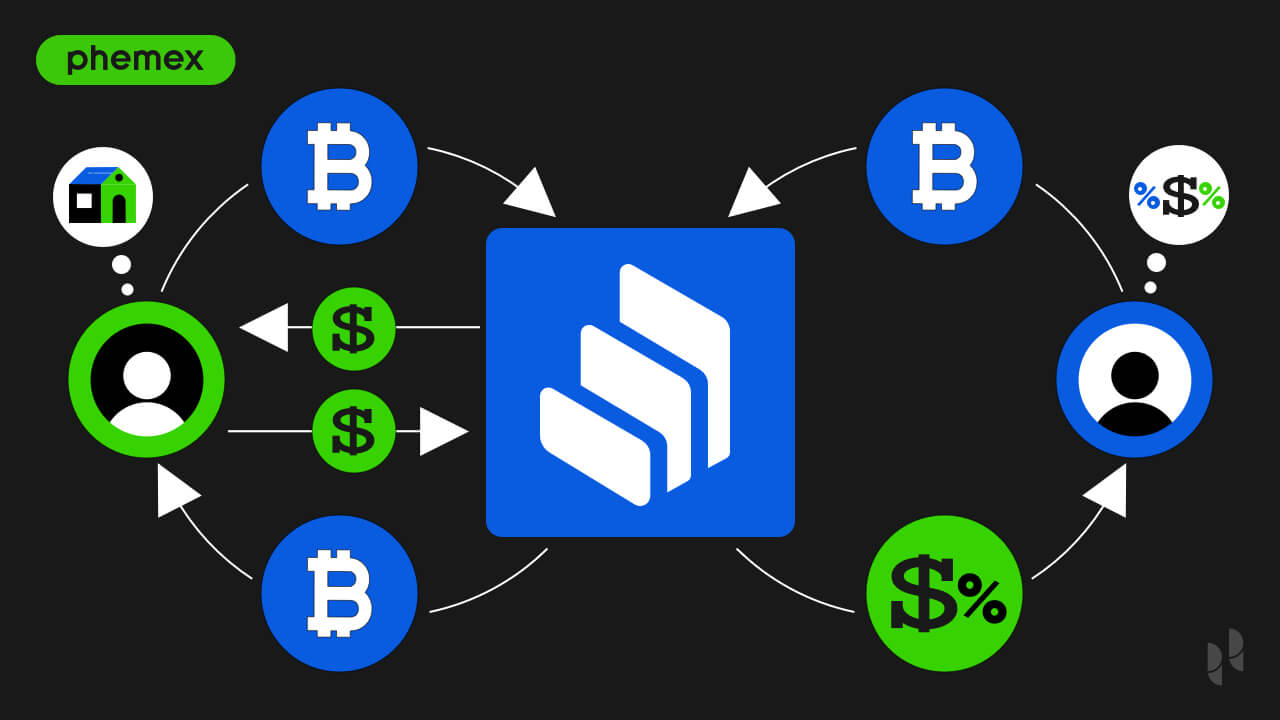 The news comes after a governance proposal was approved by the Compound community. As described by Compound Labs on Twitter, "Compound III is a streamlined version of the protocol, with an emphasis on security, capital efficiency, and user experience." They also added, "For borrowers, it's a game-changing upgrade."

Background & Significance To The Upgrade
The protocol was originally launched in September 2018 and was the first protocol to feature user-to-protocol collateralized borrowing rather than peer-to-peer borrowing.
The second iteration of Compound came in May 2019 and introduced portable collateral tokens to the protocol. It also further decentralized the protocol into a community governed DAO. Compound III features a single borrowable asset instead of pooled-risk model where a user can borrow any asset. A single bad asset could drain all the assets from a pool. Collateral supplied by borrowers remains theirs and can never be withdrawn by other users. In the beginning, Compound will allow users to borrow USDC against ETH, WBTC, LINK, UNI, and COMP as collateral.
As a result, borrowers won't be able to earn interest on collateral anymore, but will get a number of other benefits. Borrowers will be able to borrow more with a lessened risk of liquidation and lower liquidation penalties. They'll also be spending less on gas. With an increased wariness of security and risk management in DeFi, the redesigned risk management/liquidation engine bolsters the safety of the protocol. The upgrade also features advanced account management tooling for developers to create new protocols on top of Compound.
Apart from upgrades on the protocol level, Compound governance is also being revamped. The entire functionality of governance is now contained within a single Configurator smart contract, making the governance process simpler. Compound governance will have full control over the economic policy of the protocol via the COMP token.

Conclusion
This upgrade is a step in the direction of promoting security and risk management in the realm of DeFi. A lack of simplicity is arguably one of the biggest bottlenecks for the advancement of DeFi. Other protocols should take steps in the same direction and thus bring increased activity to the space as a result.
---
Phemex |
Break Through, Break Free