Main Takeaway: Brutal Friday & Weekend To Kick Off The Week
Last Friday everyone was anticipating Jay Powell's remarks at Jackson Hole, Wyoming regarding US Fed policy moving forward with regards to tackling inflation. Despite his remarks being labeled as a 'nothingburger', they did rattle the markets. In particular, following his stance that the Fed must maintain a restrictive policy.
Below are the markets before and after Powell's remarks. The markets went from green to pure red, subsequently causing crypto to have a bloody weekend with coins such as Bitcoin losing the key psychological $20,000 level, with no bottom in sight from the TA charts.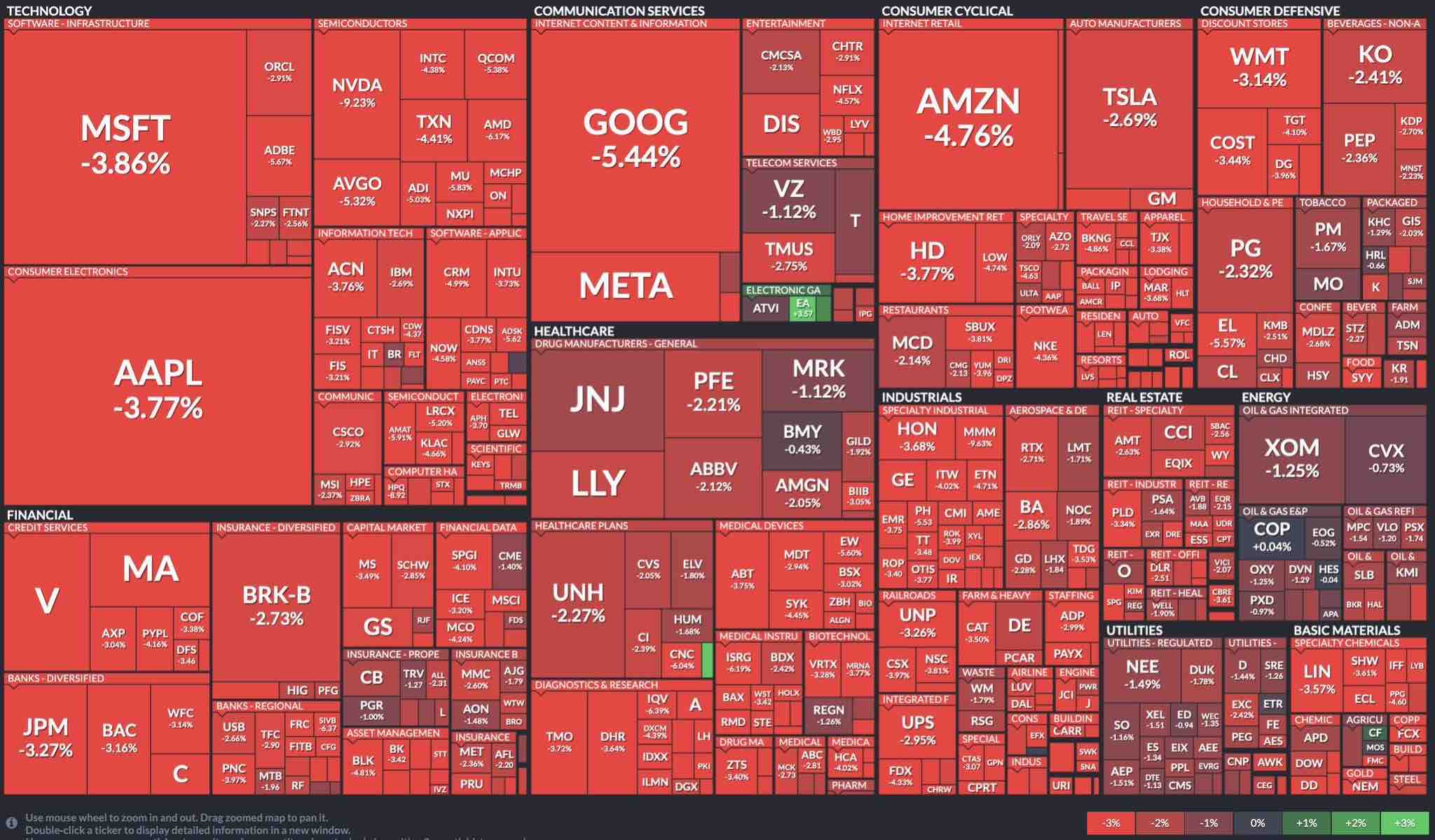 Lastly, as reported earlier, the US Dollar continues its ascent vis-a-vis other major fiat currencies. This means crypto is down.
The main takeaway is, as reported before, that crypto winter is not over until economic conditions improve and until the European Union energy crisis abates, which is likely to be a major headwind moving into winter.
Key Stories: Crypto Leaks Causing Massive FUD Among Layer 1s
An investigative story got published on a website called Crypto Leaks that discusses some shady accusations against Ava Labs. As a result, and without much due diligence and research, this has caused a significant amount of FUD against Avalanche and the AVAX token.
Unfortunately, this may lead to a back-and-forth investigative competition between different layer 1s such as Avalanche, Solana, and ICP. As a result, the markets will see increasingly volatile price action.
Today's Top Gainers
The top five performing coins d-o-d on Phemex are Celsius (CEL/USDT), XYO Network (XYO/USDT), Tranchess (CHESS/USDT), Optimism (OP/USDT), and Synthetix (SNX/USDT).
---
Phemex |
Break Through, Break Free