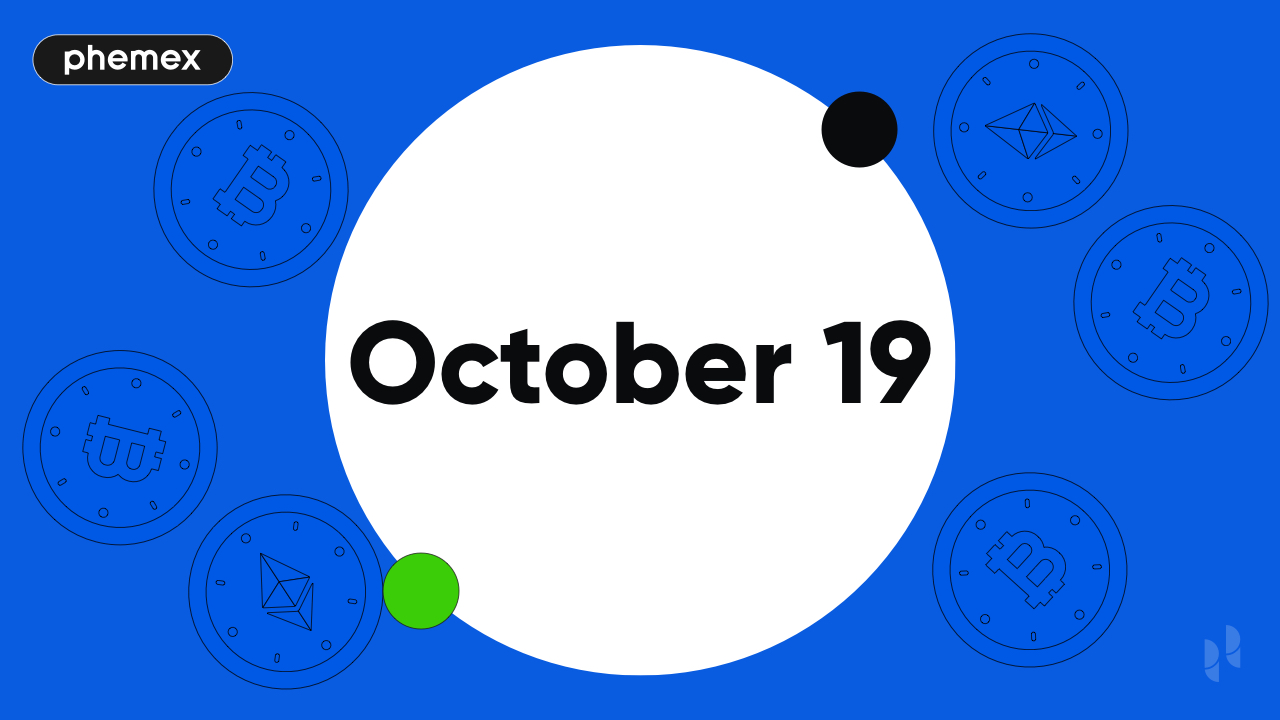 Main Takeaway: Cryptos Down As Stocks Rise
Despite the stock markets rising, the crypto markets are down 2% d-o-d. With regard to the economy, the discussion is still on global energy, in particular, oil. Winter is now beginning in Europe and the United States, in addition to upcoming Midterm elections. Therefore, the economy will be front and center in the race between Democrats and Republicans.
The crypto conversation is fully centered around a new layer-1 blockchain called Aptos, which was created by former Meta employees.
Today's Top Gainers
The top five performing coins on Phemex d-o-d are StepWatch (SWP/USDT), Volt Inu (VOLT(1K)/USDT), Maker (MKR/USDT), Reef Finance (REEF/USDT), and Balancer (BAL/USDT).
---
Phemex |
Break Through, Break Free