During the 2020-2021 bull cycle, the crypto ecosystem emerged as one of the fastest growing sectors in the world with billions of dollars pouring into the space. Moreover, this cycle has successfully educated millions of people about blockchain and crypto technology, thus reducing negative assumptions surrounding crypto, such as it being used as laundering tools, scams, and rug pulls.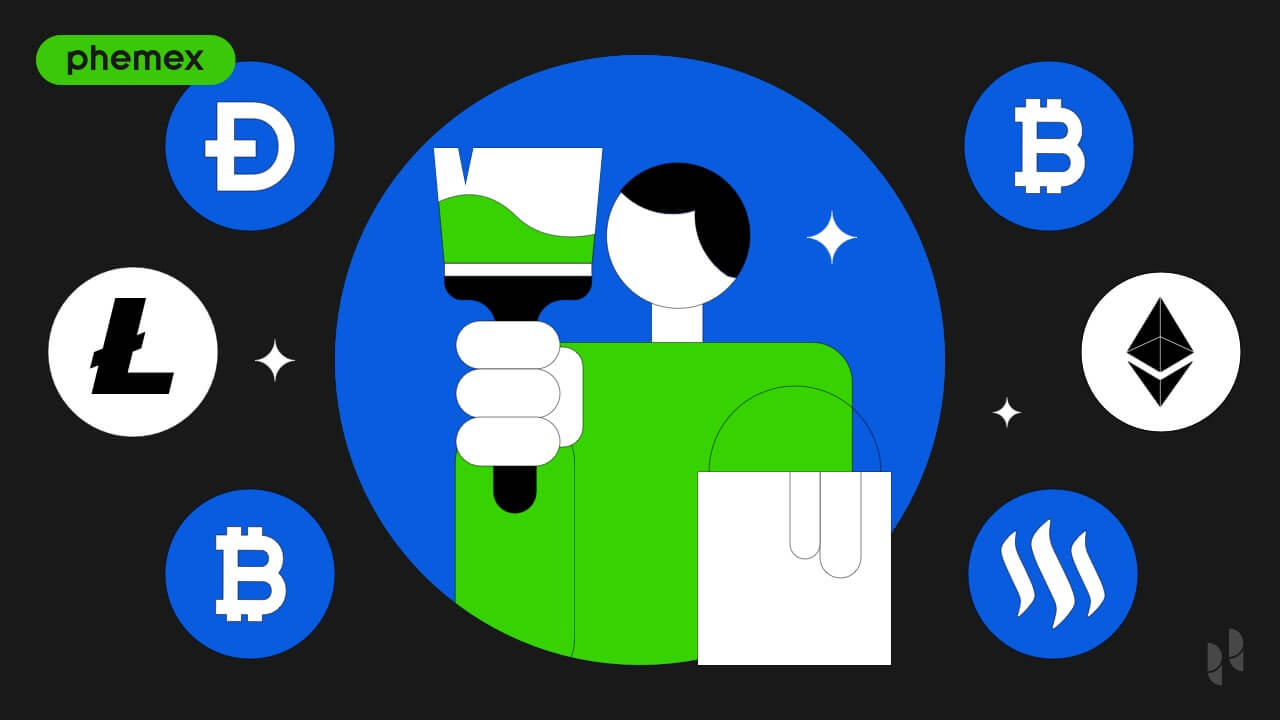 As many traders and HODLers became rich due to crypto and NFT price increases, many traders driven by FOMO and greed poured money into tokens and projects without considerable research. This new wave of crypto investors used social media like Facebook, Instagram, Twitter, and TikTok as their financial advice. However, social media platforms are filled with crypto shilling content sponsored by crypto firms and influencers with celebrities from every industry including Snoop Dogg, Matt Damon, and Tom Brady.
What Is Shilling In Crypto?
Crypto shilling or pumping is when a person or group of people promote a particular crypto to create hype around it via social media posts, ads, or word of mouth. The goal of shilling is to attract investors into mass buying the crypto, thus driving up the price of the crypto token.
Why Do People Shill Coins?
There are many reasons why people shill a crypto project, just like any other type of investments (stocks, real estate, commodity, etc). For example, people shill crypto genuinely because they are true believers, they do it to make a profit, and they do it for fun.
1 Genuine Shilling
There are many good people and good samaritans who love blockchain and crypto. These people just want others to achieve financial freedom. In the crypto space in particular, there are thousands of crypto projects trying to be the one that triumphs. Sam Bankman-Fried, a crypto billionaire who co-founded a crypto exchange, shilled an altcoin called Solana. On January 9th 2021, Sam tweeted that he would buy Solana at $3.
If you listened to Sam and bought Solana at $3, you would be sitting on considerable gains as the coin hit an all-time-high at $259 by November 2021, a whopping 85 fold.
It feels amazing when your investments are up, however, sometimes your bets can go sideways, especially those who do not do proper research and preparation for downside. Nowadays, there are many crypto influencers using social media to promote blockchain projects, crypto tokens, and even giving out financial advice. For example, KSICRYPTO is a crypto Twitter handle that has more than 400K followers. KSI is an English rapper and Youtuber that shilled LUNA (a cryptocurrency that crashed 99%) back in May 2021.

KSI has shilled LUNA many times before the unexpected crash. His investment of nearly $3 million dollars is now worth as much as $1,000.
2 People Making A Profit From Shilling
Changpeng Zhao has attempted multiple times to shill his own company's token, BNB.
As firms try to expand their businesses and attract more customers, one of the most common tactics they employ is paying celebrities or influencers to promote their company or product. For example, EMAX token, endorsed by celebrities like Kim Kardashian, boxer Floyd Mayweather, and former NBA star Paul Pierce, lost over 97% of its price.
Kim Kardashian shilled the token on her Instagram with over 200 million followers, meanwhile saying it's not financial advice.
In addition to Kim, while the undefeated boxing champion Floyd 'Money' Mayweather and his team wore an Ethereum Max t-shirt at the Bitcoin 2021 conference in Miami, he even came out to say the EMAX token will be "just as large as Bitcoin someday". On Jan 7th, a lawsuit was filed against Kim Kardashian and Floyd Mayweather for misleading investors by promoting EMAX.
However, there are other celebrities that have shilled crypto before including actor Matt Damon making a commercial about crypto, quarterback Tom Brady endorsing Bitcoin, and TikTok star Charlie D'amelio promoting a crypto exchange. But the list goes on with names such as Terry Crews, Jim Cramer, Madonna, Cristiano Ronaldo, Lindsay Lohan, Jay-Z, Paris Hilton, Mike Tyson, Sirena Williams, and Lionel Messi.
3 Fun Shilling
Sometimes people shill simply because they like the project and think it should be a meme. Elon Musk is a great example when it comes to shilling Dogecoin, a Shiba Inu icon cryptocurrency that was originally created to make fun of speculation in the crypto space. Whenever Elon tweets something related to Dogecoin, the price of the coin jumps substantially. The meme coin went from being a fraction of a penny to notching a record-high price of 74 cents. As the price of Dogecoin skyrocketed, a lot of people were profitable thanks to Elon's tweet. Glauber Contessoto became the first Dogecoin millionaire in 2021 with an initial investment of $250,000 when DOGE was at about 4.5 cents.
Not only does Elon simply tweet about Dogecoin, the Dogefather publicly shilled the coin when he hosted Saturday Night Live with millions of people watching the show. Furthermore, to make things more realistic, Elon announced that Tesla would accept Dogecoin as a form of payment for their merchandise. Currently, Cyberwhistle, Belt Buckle, and Cyberquad are all available to purchase using DOGE.
Conclusion
As the crypto industry gains more adoption around the world, there will be more celebrities and rising stars in every industry coming into the space to try to promote crypto products. Shilling is not necessary bad, however, anyone can be wrong, even famous investors like Warren Buffet, Peter Lynch, Bill Ackman, and Cathie Woods. The lesson here is to do your own research before investing your hard earned money and have a plan that includes proper risk management.
---
Phemex |
Break Through, Break Free