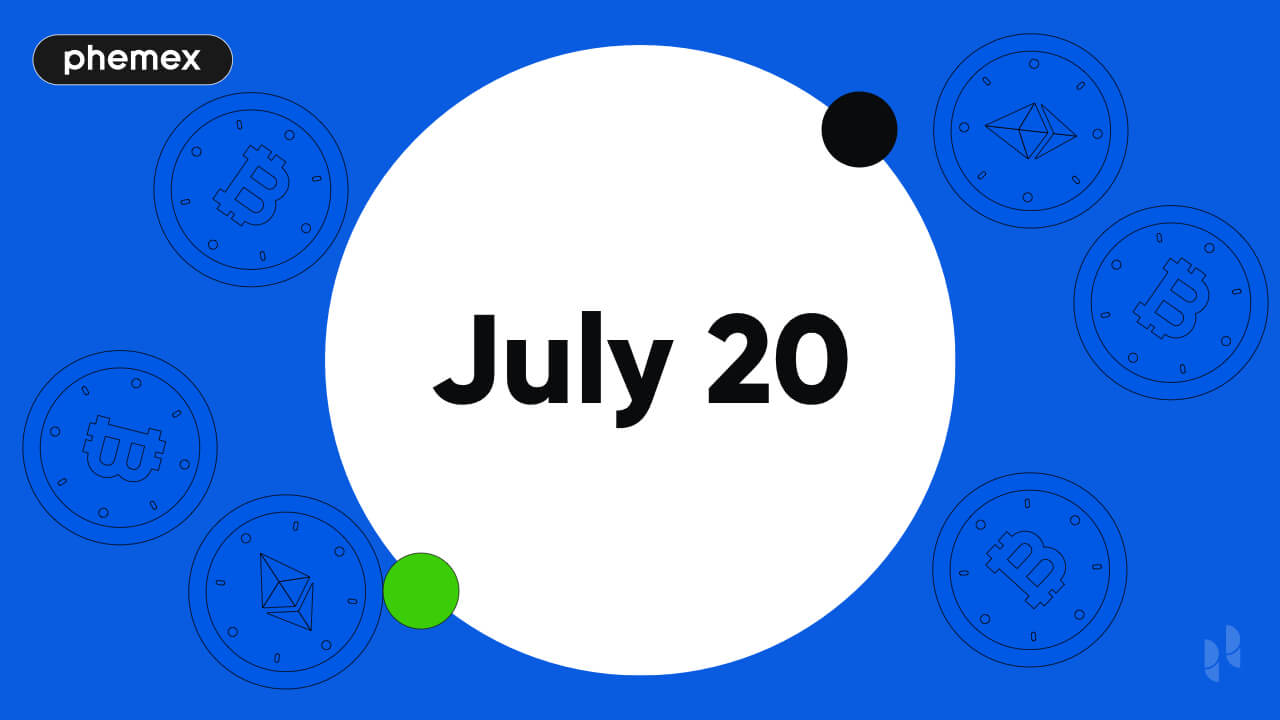 Main Takeaway: Green Streak Continues
For the third consecutive day, the cryptocurrency markets have shown positive momentum – putting in another 4% increase d-o-d. In particular, Bitcoin, Cardano, Dogecoin, and Shiba Inu (out of the top 15) have shown the largest increases – with Bitcoin regaining its 200 WMA.
Key Stories: Bloomberg Kicks Off The Bloomberg Crypto Summit
The biggest event going on these days is the Bloomberg Crypto Summit in a multi-day conference bringing together the top names from the worlds of tokens, blockchain, Web3, NFTs, decentralized finance, economics, investing, venture capital, and more. And yesterday they began with top leaders from Galaxy Digital, Senator Kirsten Gillibrand (D-New York) and Cynthia Lummis (R-Wyoming) to talk about policy, and former SEC Chairman Jay Clayton to talk about crypto regulation, and other leaders from Uniswap, Bloq, and Ava Labs, which we recently hosted a Crypto Conversation with.
Bloomberg has opened a very intelligent crypto analysis practice, and it really fits well with their business of being among the world's top financial news and data sources. This event is bullish for crypto, and having a conversation about the industry will only benefit it moving forward – greater education and awareness is a must under current global economic circumstances.
Secondly, the Twitter Elon Musk fiasco is heating up as the judge just today ruled against Elon Musk. So a trial will likely occur this fall (October) to settle the dispute and finalize the Twitter takeover process. Stay tuned.
Today's Top Gainers
The top five performing coins on Phemex d-o-d are BarnBridge (BOND/USDT), Qredo (QRDO/USDT), dYdX (DYDX/USDT), Smooth Love Potion (SLP/USDT), and Lido Dao (LDO/USDT).
---
Phemex |
Break Through, Break Free