Summary
Facebook's Diem (Previously named Libra) aims to enable a simple global payment system and financial infrastructure that empowers billions of people.
The Diem Association plans to launch two sets of cryptocurrency coins, a stablecoin, and a multi-currency coin.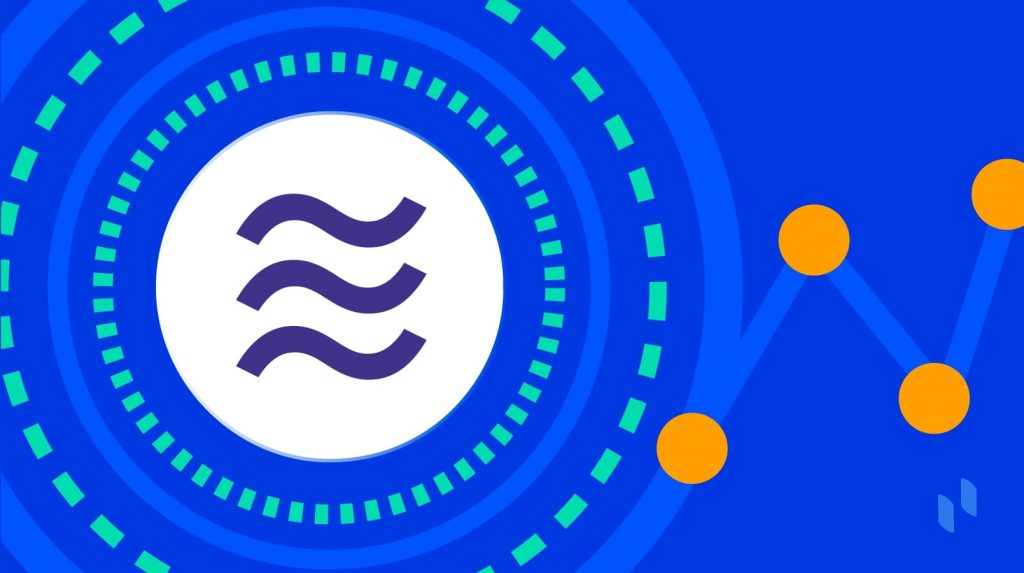 Social media has played a major role in the growth of crypto. An interesting alliance between social media and crypto came when Facebook announced Libra back in 2019, which has now been rebranded as Diem. Even though the name has changed, the mission is still the same, which is to enable a simple global payment system and financial infrastructure that empowers billions of people.
Because Facebook has a user base of more than 2.5 billion people, it has the platform needed to push for a global virtual coin. The Diem Association plans to launch two sets of cryptocurrency coins, a stablecoin, and a multi-currency coin. The stablecoin will have a specific US dollar and Euro face value, while the multi-currency coin will have different local stable coins that will be used for global payments or transactions.
Can Diem (Libra) be a Crypto Market Disruptor?
Back in 2019 Facebook shook the blockchain and crypto industry by announcing its plan to launch Libra. Facebook's move into digital currencies was seen as a positive step towards more decentralized and inclusive finance. However, the project attracted intense scrutiny from lawmakers, financial authorities, and even the crypto community.
As a result, the project hit two major roadblocks before being sidelined for over two years. These were due to privacy concerns and corporate investor dropouts.
1 Facebook's privacy concerns
Libra's backing by Facebook had an adverse impact on the project. The social media giant's infamous privacy concerns cast huge doubts in the eyes of global data protection authorities and end-users.
2 Corporate backers dropout
In addition, several corporate firms that were part of the Libra Association dropped out, which added further skepticism to the endeavor. Specifically, firms like PayPal, Visa, and Mastercard announced their exit from the Libra project, thus triggering more doubts about its viability. Moreover, these withdrawals were made a week before Facebook CEO Mark Zuckerberg was to testify in front of U.S. lawmakers.
Despite these setbacks the initiative moved on, and six months later the Libra Association applied for a license for their payment system with the Swiss Financial Markets Supervisory Authorities (FINMA).
How is Diem different from Libra?
Switzerland to Silvergate: The Transition
On 1 December 2020, the Libra Association rebranded itself as the Diem Association. The Diem Association withdrew its application from FINMA. An official press release confirmed Diem will shift its operations from Switzerland to the U.S. Meanwhile, the Diem Association declared its partnership with Silvergate, a California state-chartered bank.
Silvergate will issue the Diem USD stablecoin. Diem coins will be backed by cash, cash equivalents, and government securities. Market demand decides the supply and burning of the coin, which ensures net money creation is avoided and the value is preserved.
Diem Association subsidiary Diem Networks will also be registered with the Financial Crimes Enforcement Network (FinCEN) at the U.S. Treasury. This will help to ensure better regulatory compliance moving forward.
Technical Insights into Diem
Diem is being designed to be a future medium of exchange. By leveraging blockchain's potential, it aims to build a global payment system featuring reduced fees and quicker transactions. The Diem blockchain is a decentralized database authenticated to facilitate easy transactions with no geographical boundaries. It employs the Byzantine Fault Tolerant (BFT) approach to enable the multiple validators on the network to reach a consensus on the state of the transaction database and validate new transactions.
The transactions are defined and carried out using a new programming language called Move.
It is a secure and reliable language that offers flexibility to the developers to manage the database and transfer assets. Move makes it easier to customize the Diem coin contract. This ability can be leveraged to create additional functionalities. For example, limited-quantity keys can be generated to enhance security.
What's the future for Diem?
Blockchain scaling is possible with more community participation. Also, Move language will enable the development of more innovative financial applications.
The project's growing credibility will attract more corporations to get involved. By easing the access to the project, the Diem association might see a community-driven upsurge in the coming days. This can be leveraged to achieve more adoption for the Diem coin.
Diem's fundamentals suggest a brighter tomorrow for financial innovation and inclusion. The project is progressing in reducing entry barriers to the global financial system without regulatory compromise.
By rebranding, Facebook not only saved the project but set it up to scale newer heights. Yet only time will tell if the scaled-down approach will succeed.