What we have dubbed The Era of Zero refers to the simple philosophy or concept that exchanges should no longer charge trading or commission fees. This is a move that is perfectly in line with the blockchain's principles of faster, safer, and more accessible financial transactions. Given that our goal is to empower and provide more value to as many customers as possible, we are happy to lead this transition into a new era. Our new zero-fee spot trading service is the perfect manifestation of this spirit.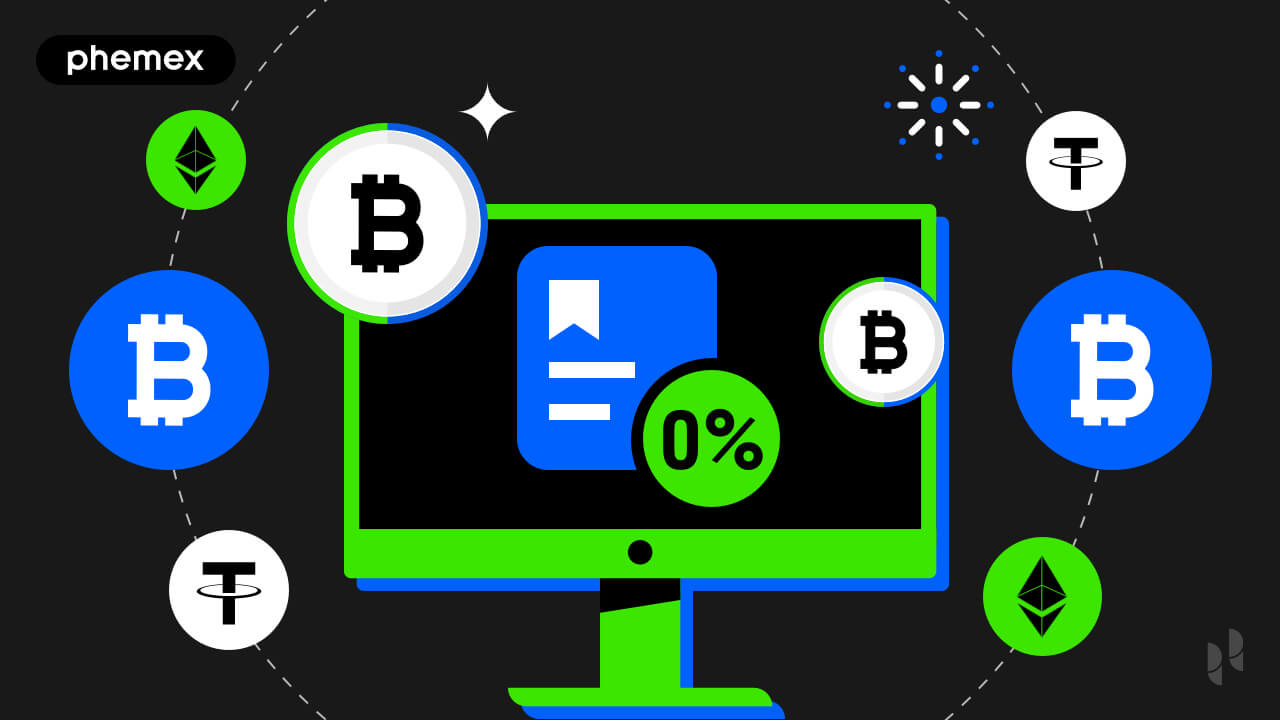 What's The Inspiration Behind The Era Of Zero?
Although Phemex may be leading the pack in the crypto industry, the move towards zero fees had already taken place in the traditional financial world. Take Robinhood for example, this financial service company founded in 2013 made waves with its simplistic app and no trading fees model. As their name implies, their goal is to make financial services available to everyone, not just the wealthy. Their approach has captured the hearts and minds of an entirely new generation. As of 2018, about 80% of their customers were millennial users.
Other giants from the financial sphere have also greatly benefited from implementing this change. Just recently, in late October of 2019, Charles Schwab, the 14th largest banking institution in the US, announced that their retail brokerage service model would transition into one of zero commissions. This maneuver immediately forced all competitors to follow in their steps. The company had already been preparing this strategy for quite some time. All those who were caught off guard began to see their stocks fall as they attempted to emulate their pioneering competitor. As such, Charles Swab has been able to capitalize on their lack of readiness in welcoming this new zero-fee era and is now in the process of acquiring some of its competitors.
Ultimately, the Era of Zero is a win-win for everyone. Companies that adapt to this philosophy quickly gain more followers and notoriety, while customers gain more access to services at zero or low costs. Phemex will continue to embrace, welcome, and lead in initiatives that lower costs for customers while increasing their access to financial tools.
---
Phemex |
Break Through, Break Free