With how accessible cryptocurrency trading has become for adults, crypto exposure could be great for kids or parents looking to invest for their children's future. Moreover, investing in crypto can act as a natural next step towards kids' financial literacy journey, especially for those approaching their teenage years and beyond.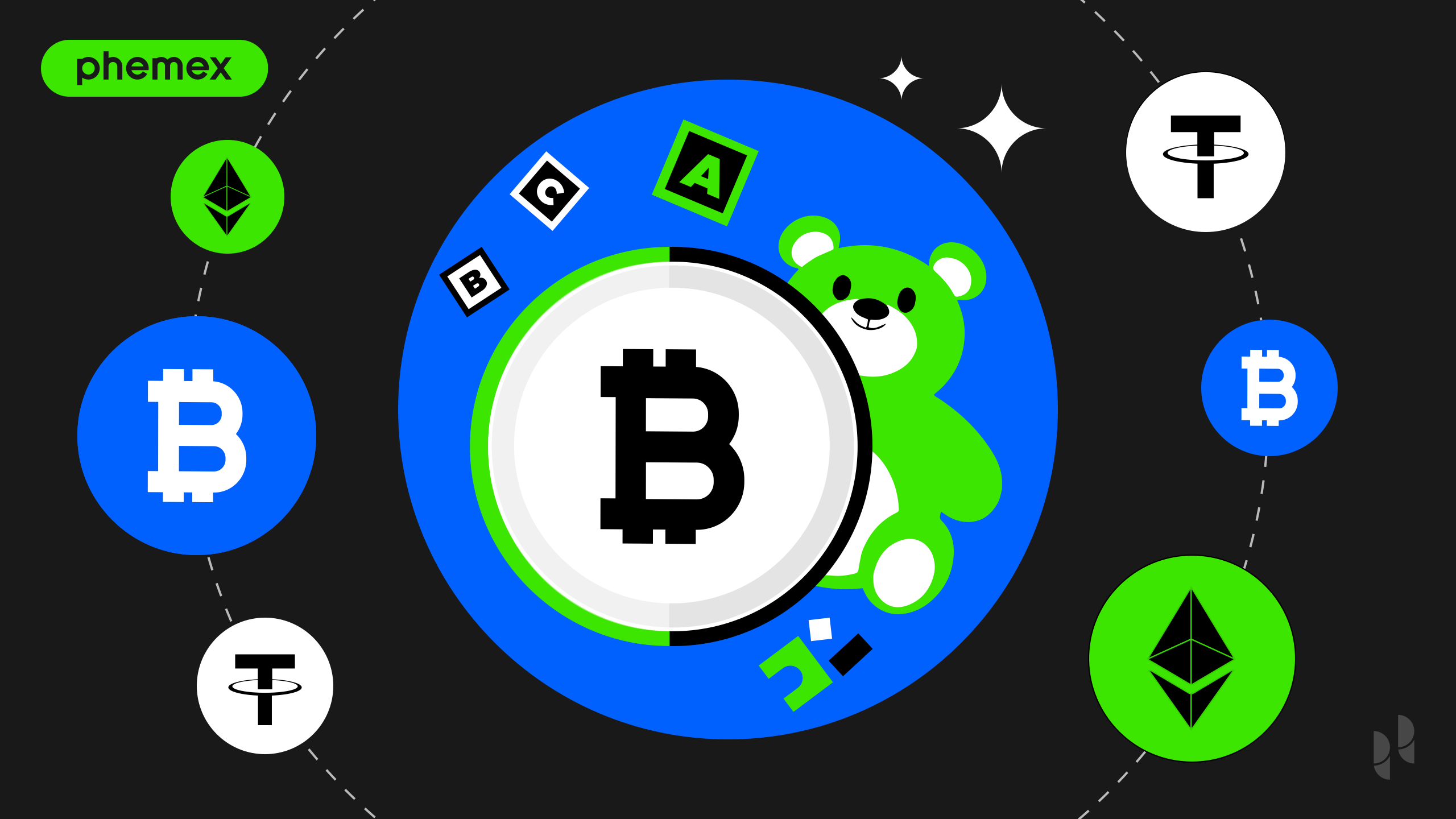 Ways To Gift Crypto For Kids
Crypto Gifts
You can create custodian wallets for your kid and keep the private keys safe until your child is an adult. This allows them to hold crypto without actually having control over the account. Parents and guardians can set up recurring contributions and accept gifts on their child's behalf, and some even pair their crypto gift with a novelty coin, so the child has a physical representation of the gift.
Crypto Allowance
This is a more nuanced approach as it may require giving them access to the wallet keys to spend their allowance. Alternatively, you could break up the allowance into crypto and cash to meet the expenditure needs without spending crypto.
Crypto College Fund
College is expensive. One way to save for rising costs is to open an Education Savings Account or Uniform Transfers to Minors Act (UMTA) account and invest some money in cryptocurrency. This approach also makes tax compliance easier, and investing in a deflationary currency like Bitcoin could help ensure your fund remains solvent in the long-term.
How To Purchase Crypto For Minors?
There are two ways to stack crypto for your children. The first is to buy and store crypto in their name, while the second is more indirect, with parents purchasing the assets and gifting/transferring them to their children.
Most reputable exchanges will not allow minors to create KYC-compliant accounts, and decentralized exchanges can be overwhelming, especially for a minor. If you're planning to purchase crypto for minors, your best bet is to purchase and transfer it to a custodial account for your child.
Steps To Buying Crypto For Kids
Set up a custodial wallet on wallets like Metamask, Exodus or Ledger. Keep the private keys secure because it's the only way to access the wallet in the future.
Purchase the cryptocurrency of your choice. This step requires deep research because you're planning long-term.
Transfer the crypto assets to the child's wallet address. Preferably, do this on a timely basis to reap the benefits of a dollar cost averaged price and a diversified portfolio.
There are some alternatives to doing this process manually. Some companies even provide niche services for adults looking to secure a crypto financial future for their kids.
Companies Offering Crypto For Kids Services
EarlyBird
EarlyBird lets your child invest in Bitcoin and Ethereum. Parents can even choose from prebuilt investment portfolios if they're unsure where to start. You can also invite friends and family to gift money to the account.
UNest
UNest is another company encouraging parents to invest in crypto for kids. One of their most talked about accounts is the UMTA, which lets you save for your kid's college education in crypto.
UMTAs have more flexibility regarding investment options and can be used to save up for things besides college funds, such as weddings or first homes. This is a good option if you want to save for more than just your child's future education.
Crypto Piggy Bank
Strive's, the new crypto piggy bank, is perfect if you want your child to have a visual way of viewing their crypto wallet balance. With its old-fashioned, built-in piggy bank display, it doesn't even need a phone or app. They also have crypto mining piggy banks that can help your child mine Bitcoin and other coins, though it's more of a learning tool than an earning tool.
---
Phemex |
Break Through, Break Free