Dear Traders,
We're excited to have released the second module of our Learn & Earn educational program! This module contains five brief yet informative lessons on how to buy or transfer crypto on Phemex. Best of all, you'll earn a $2 USD trading bonus for completing each lesson and passing a short quiz. Complete all five lessons to earn $10 USD in total!
In the newly released module, you'll learn about:
If you haven't yet, you can also complete our first module on Fiat vs. Cryptocurrency where you can earn an additional $6 USD. Learn & Earn is a great opportunity to make money while gaining knowledge on the basics of crypto and Phemex.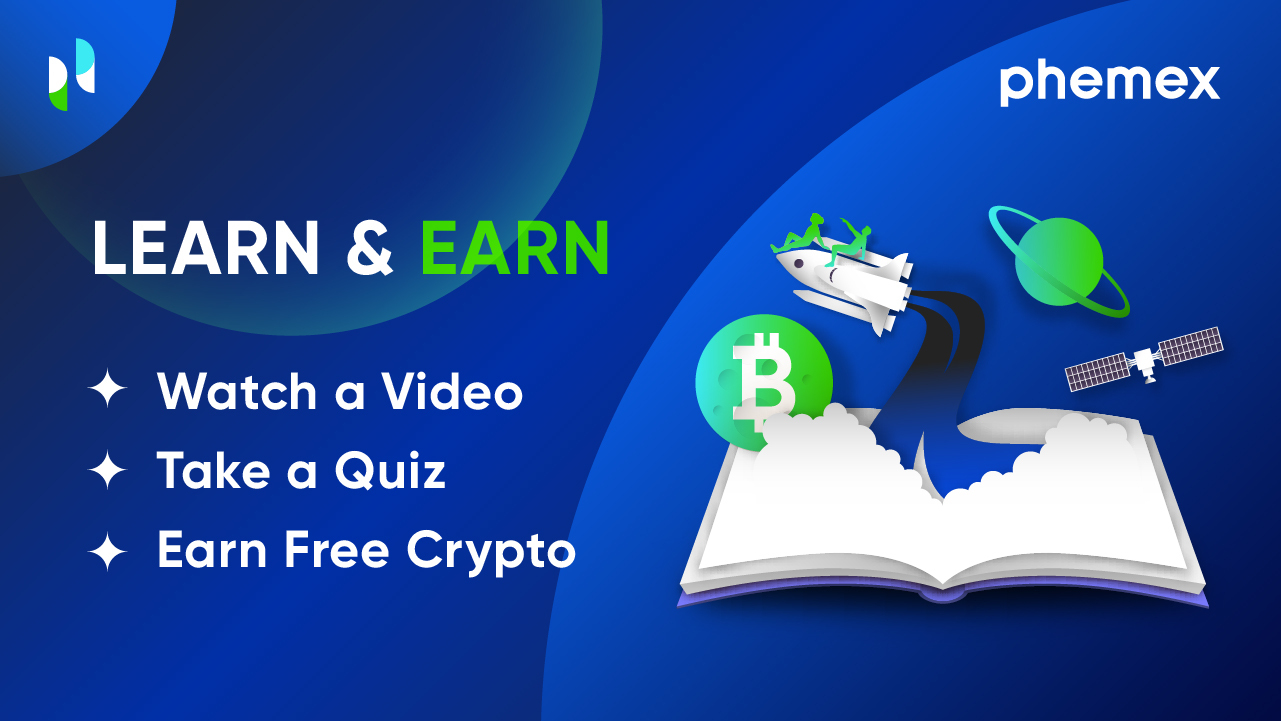 To learn more about this program and its conditions, please read "What is the Phemex Learn & Earn Program?"
For a step-by-step guide on how to get started, please read "How do I use the Learn & Earn program?"