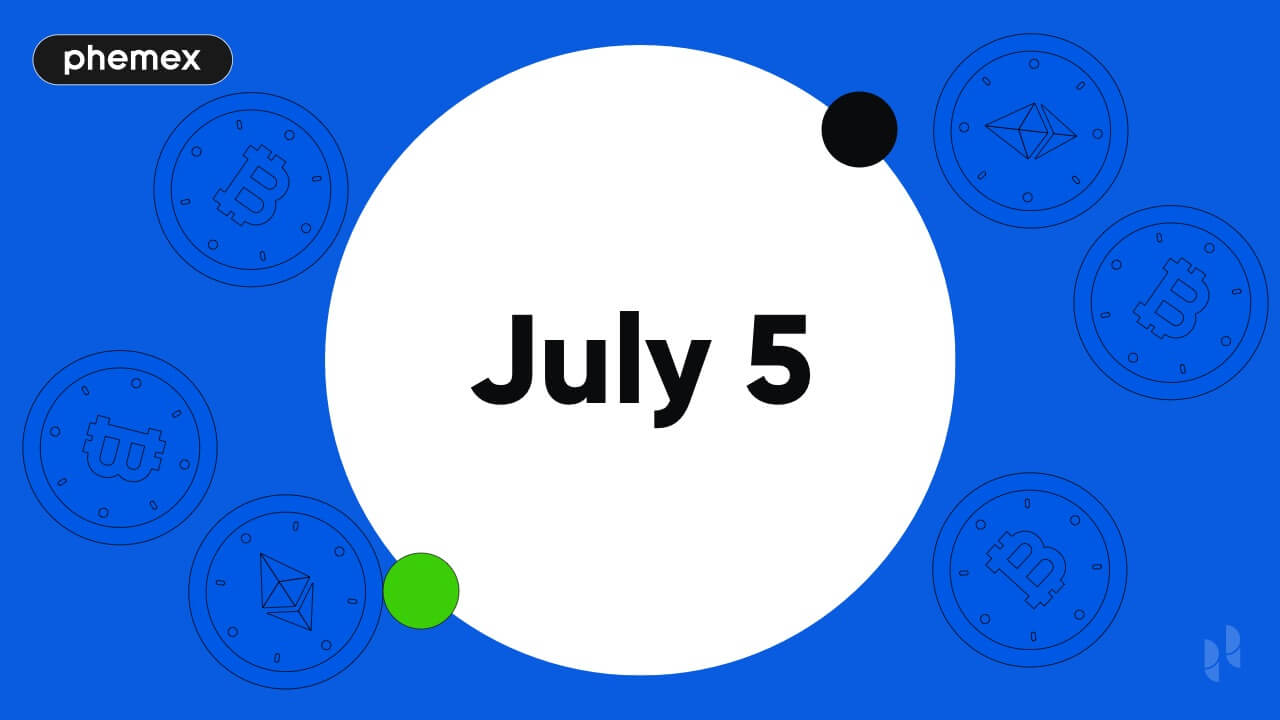 Main Takeaway: Celsius Pays Back Loan, Bitcoin Pumps
Celsius, the center of previous liquidation cascades has continued to pay down its Bitcoin vault loans – of which on July 4th they made two payments, the first $50 million, which brought down the liquidation price to $8,800, and then the second $64 million, which further brought down their liquidation price to $5,000. Not a fully causal relationship, but because of this the crypto markets went on a 5% price increase bull run.
Does this mean the bottom is in? At the moment we can't say with confidence the bottom is in — with the reason being, while this is good for the "DeFi" lending and borrowing space, and crypto health in general, there are still negative macro factors weighing heavily on the market. So until those macro factors improve, we're still in for a choppy July.
Key Stories: Meta Closes Novi, Novi No More
After a failed Diem project, an initiative Facebook started to get into cryptocurrencies, Meta launched a follow-up project called Novi, which was a pilot program between the United States and Guatemala that allowed people to use the Paxos-powered stablecoin for payments and other services. Unfortunately, this was a large partnership that included Novi, Meta, Paxos, and Coinbase – and thus the closure of this project signals a major fallback for financial inclusion efforts moving forward for developing countries, in particular those in Central America.
Moving forward, Meta will have to think long and hard about its cryptocurrency ambitions, especially after Diem and Novi's failure. Therefore, the future is uncertain for Meta Pay and where that service will go. They'll have to break out of this negative slump.
In the short and medium-term this is bearish for financial inclusion for developing countries, but potentially bullish on cryptocurrencies as the answer to these financial inclusion efforts.
Today's Top Gainers
The entire crypto market is up 5%, which is a lucky break following almost a week of falling prices and negative headlines. Assets doing well include Bitcoin (up 5%), Ethereum (up 7%), Cardano (up 3%), Solana (up 8%), Polkadot (up 4.5%), Shiba Inu (up 6%).
As can be seen in the chart above, the top gainers on Phemex include:
---
Phemex |
Break Through, Break Free