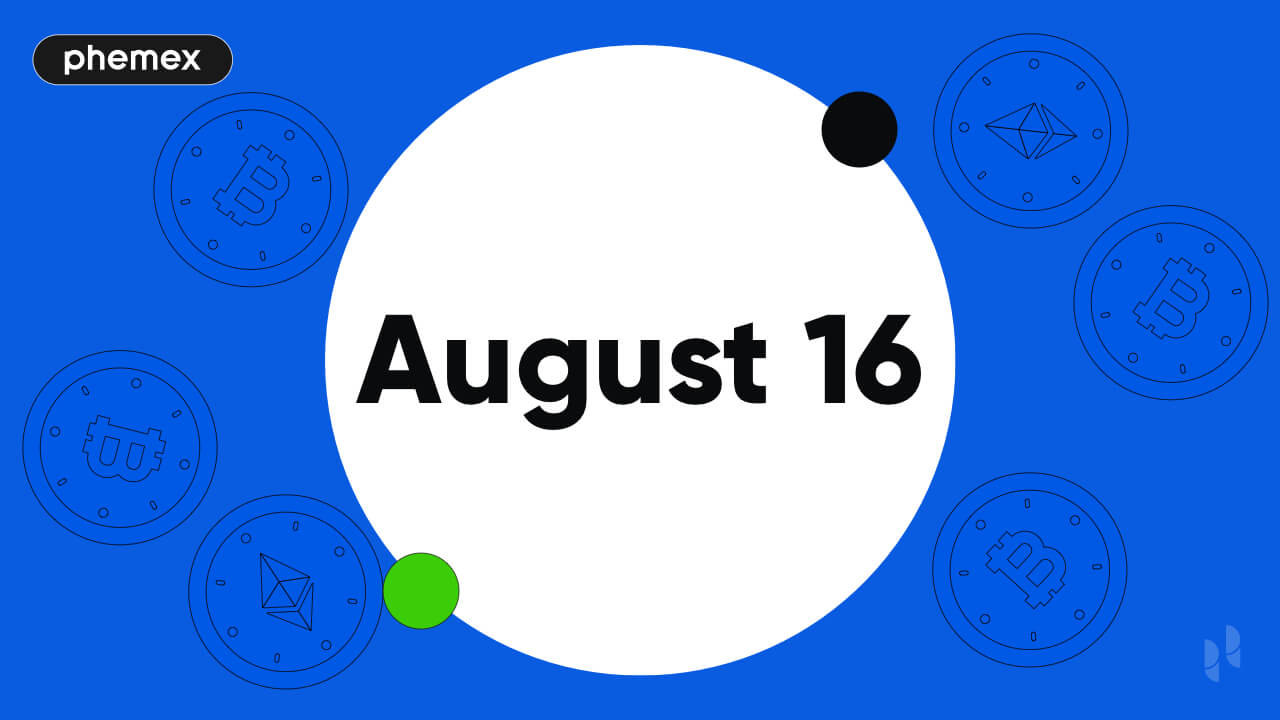 Main Takeaway: Markets Down On Monday
The crypto markets dumped 3% on Monday on general bearish news regarding the global economy, US retail earnings (Walmart & Target), new Covid waves in Asia, and economic policy easing from China. Other than that, the economic and crypto news cycle is relatively muted with some smaller-scale hacks on the Acala Network and Brazilian crypto lending platform BlueBenx halting withdrawals.
Key Stories: Kevin O'Leary Recommends Sacrificing Tornado Cash
Millionaire venture capitalist Kevin O'Leary recently made a few statements about how crypto applications and services like Tornado Cash are damaging the industry and preventing real institutional capital from coming into the space. On top of that, Kevin's been calling for more regulation to prevent a proliferation of 'cowboy culture' that he believes is prevalent in the crypto space.
He has a point on all these issues, but sacrificing Tornado Cash will likely not serve as a catalyst for bringing in institutional investors. Increased regulation may not accomplish this goal as well; nuance is needed with regards to the rules of the road that will allow crypto to more smoothly integrate with the broader financial system and prevent systemic risks from occurring like those that occurred surrounding Terra Luna and Three Arrows Capital (3AC).
The crypto regulatory space is still in its early stage, with small battles being fought between the SEC and various exchanges and centralized service providers. The most recent action by OFAC at the US Treasury Department shows that potentially governments may begin coming for DeFi and the private cryptocurrency space, which will likely be a giant task and undertaking.
In the US in particular, crypto regulation is messy and inconsistent between the Fed, SEC, CFTC, Treasury Department, and Congress. It's likely to get messier as all these moving forces pull in opposite directions as they each seek to gain power.
Today's Top Gainers
Today's best performers on Phemex aren't going parabolic like yesterday, however, there are still some solid gains being made. The top five cryptos on Phemex d-o-d are the Spell Token (SPELL/USDT), Chiliz (CHZ/USDT), Civic (CVC/USDT), Fetch.ai (FET/USDT), and Unifi Protocol (UNFI/USDT).
---
Phemex |
Break Through, Break Free