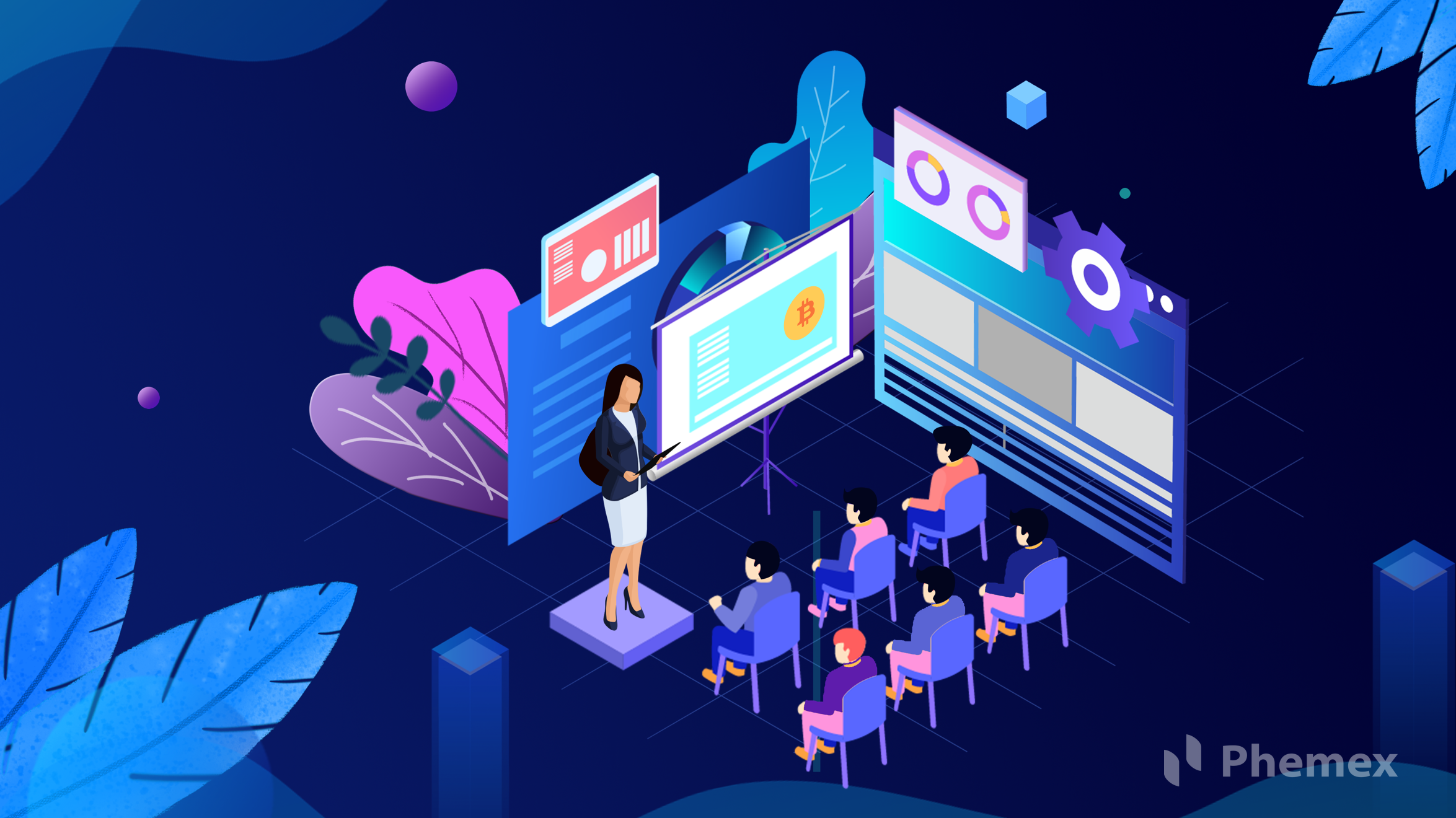 Bitcoin futures are one of the best futures contracts that an investor can invest in. By virtual of the underlying asset being Bitcoin; which is the most traded cryptocurrency, Bitcoin futures offer greater chances of lucrative returns.
The beauty of trading futures is that it is not a must for an investor to own any Bitcoins.
Where are Bitcoin futures traded?
Bitcoin futures are normally traded on regulated cryptocurrency derivatives exchanges. They were first introduced by Cboe Futures Exchange, LLC in 2017. Then the Chicago Mercantile Exchange (CME) joined in the same year.
Though Cboe Futures Exchange, LLC in 2017 dropped out in 2019; other regulated exchanges have introduced Bitcoin futures on their trading platforms. Some of the cryptocurrency derivatives exchanges currently offering Bitcoin futures include CME, Bakkt, Phemex, TD Ameritrade among others.
What you need to trade Bitcoin Futures
Firstly, you will need to register for an account with a cryptocurrency derivatives exchange of your choice. It is important to note that the choice of the cryptocurrency derivatives exchange determines your Bitcoin futures trading experience. Therefore, it is important to choose the exchange wisely.
Next, you will be required to fund your trading account. It is important to look at the available payment options so as to determine the cheapest and easiest option. It is also important to keep in mind that at time not all the available payment options could work in your location. Therefore, it is good to confirm which payment options are available for your location before registering with the exchange first.
Depending on the type of Bitcoin futures settlements that you want, you could choose to use Bitcoin or fiat currency as your base currency though it will also depend on whether the exchange offers physical settlements. If the derivatives exchange offers physical settlements, then it could be possible to fund your account with Bitcoins since when your contract expire, you shall be receiving Bitcoins instead of fiat currency.
How much do you need to start trading Bitcoin futures?
Cryptocurrency derivatives exchanges normally offer leverage trading. Therefore, the amount required to open any position is considerably low.
In leverage trading, the derivatives exchange lends the investor some cash to help sustain the positions in the market. Therefore, the investor invests a small amount which is multiplied by a sustain factor (chosen by the investor). For instance, an investor could choose to use X3 as the leverage meaning that whatever amount he commits is multiplied when placing the position.
With that said, there is a minimum initial deposit set by each cryptocurrency derivatives exchange. And any investor willing to invest with an exchange must first deposit that amount into his/her trading account to be allowed to start trading. Therefore, it is important to look at the minimum deposit allowed so as to gauge if it falls within your capabilities.
For any inquiries contact us at support@phemex.com.
Follow our official Twitter account to be updated on the latest news.
Join our community on Telegram to interact with us and the Phemex traders.
Phemex, Trade Simple Click here to learn more about our 2.1 BTC puzzle