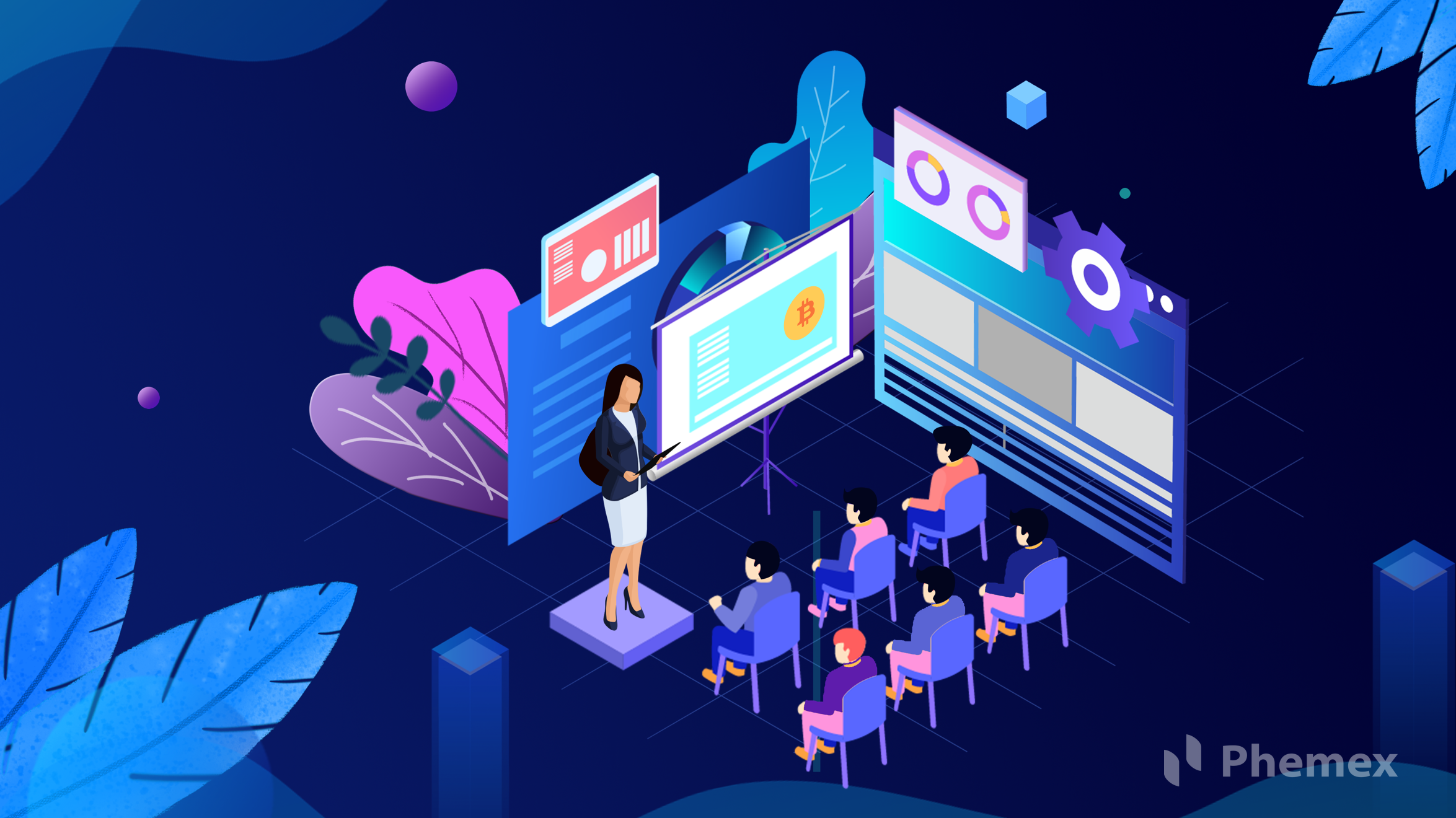 Trading Bitcoin is pretty simple and very straightforward as compared to other markets such as trading stocks and Forex. It has attracted a large number of traders and companies since Bitcoin boomed in 2017. But there is a huge number of people that are still looking for ways to make money from Bitcoin and seeking ways to learn how to trade Bitcoin? So, let's learn how Bitcoin trading works.
What is bitcoin?
A Bitcoin is simply a digital currency that you cannot see or touch. Each Bitcoin is basically a computer file which is stored in a 'digital wallet'. Just like the form of dollars, euro or pounds that you see in your credit cards and online banking, that is some figures. People can send Bitcoins to your digital wallet and you can send Bitcoins to other people. Being the premier cryptocurrency, it is pretty straightforward to buy and sell them as when you want to.
Bitcoin has a history of volatility which has brought in a lot of traders and media interest into the ecosystem.
How to trade bitcoin?
In order to trade Bitcoin, one must have a trading/exchange account. You can very easily sign up for Phemex which is one of the top-notch exchanges in the market.
Phemex is a cryptocurrency derivatives exchange offering Bitcoin and USD settled perpetual contracts of BTC, ETH, XRP, LTC, EOS, with up to 100X leverage. An innovational, easy to use, professional, trustworthy and one of the safest exchanges in the market.
Trading Bitcoins comes with 3 simple steps:
Sign up
Deposit
Trade Bitcoins
Sign up
Signing up on Phemex is very easy. It requires minimum information such as your email and a strong password. It doesn't require KYC verification and has a very straightforward registration procedure. From Phemex website just head over to "Register". Fill in the details and click continue. A verification code will be sent to the given email address, open your email copy the 6-digit code and paste it onto the next page. Hurray! It's that simple to sign up on Phemex.
Deposit
Secondly, you'll need to deposit some funds to your Phemex account to trade them for other cryptocurrencies. Currently only Bitcoin deposits are accepted but more options will be available soon.
To deposit Bitcoins, Head to the right top corner of your screen and press "Assets", from the drop-down menu just click deposit and you'll be taken to the next page. From there you can copy the Bitcoin address and send your funds to that address right away.
Trade Bitcoins
Once your funds arrive into your Phemex account, then you can proceed to trading from the left top corner of your screen by clicking the button "Start Trading". You can trade your Bitcoins for various cryptocurrencies that are available on the platform.
For any inquiries contact us at support@phemex.com.
Follow our official Twitter account to be updated on the latest news.
Join our community on Telegram to interact with us and the Phemex traders.
Phemex, Trade Simple Click here to learn more about our 2.1 BTC puzzle