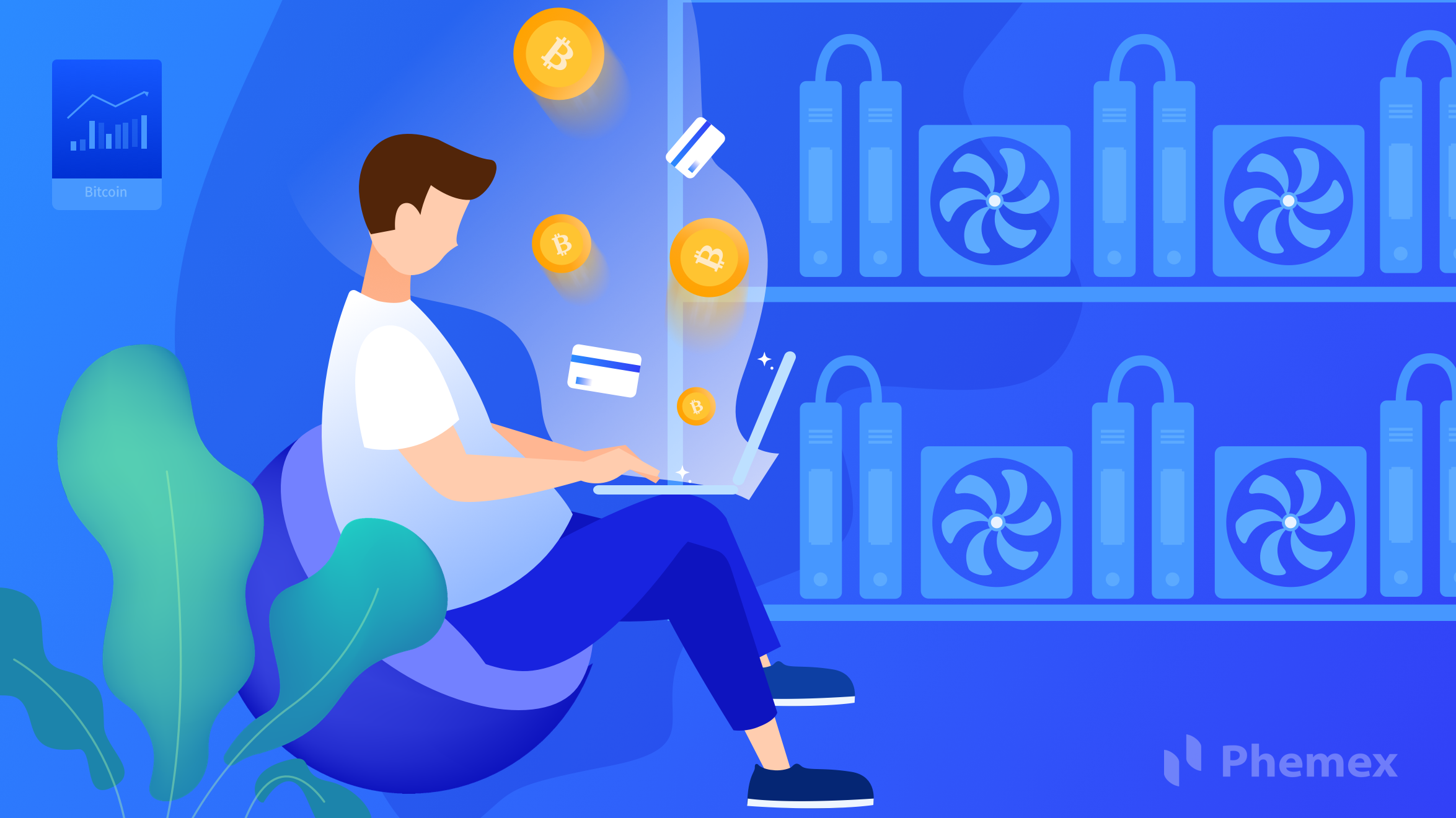 A huge number of private companies and investors is attracted towards Bitcoin and other Alt Coins since the market blossomed in 2017.
Especially, when it comes to use Margin/leverage to trade these crypto instruments, there are plenty of options that you can choose from. But even in such a competitive market, only Phemex has proven to be the best with its extraordinary advantages such as trading instruments using up to 100X margin/leverage.
Phemex is a cryptocurrency derivatives exchange which offers Bitcoin and USD settled perpetual contracts of BTC, ETH, XRP, LTC, EOS, with up to 100X leverage. It is an innovational, easy to use, professional, trustworthy and one of the safest exchanges in the market.
But it does not matter whether you trade without margin/leverage or you use margin, you better familiarize yourself with the consequences you're about to face. Consider your finances because stepping straight into the market you're not aware of could be extremely dangerous and may cost you a lot of money. Let's get into the details of our topic.
What is a margin?
A margin is simply a term widely used in stocks trading but it's also being used in cryptocurrency world since 2017. Buying margin basically means that you are borrowing money from an exchange to buy a financial instrument (Bitcoin). It is a loan from your exchange that you can use to buy even more units/contracts of Bitcoin than you'd normally be able to.
How bitcoin margin trading works?
Margin trading is not typically designed for a specific type of person. It may be right for any investor who is looking for additional leverage in their investment. But one should be very careful when trading "Bitcoin" using margin because it is extremely risky.
Suppose, a person wants to buy 10 shares of a "Bitcoin" at $10,000 per share. But he only has $50,000 investable cash available. This way, in a margin account one may use his $50,000 in cash and borrow the other $50,000 from the exchange to make the purchase. But everything has its pros and cons; as margin may provide a sudden benefit but on the other hand, it may also cause losses with the same speed.
Which means the person who wants to buy 10 shares of BTC at a price of $10,000 per share ($50,000 in cash and $50,000 as leverage); successfully gets all 10 contracts of Bitcoin using margin. But then; if the charts of the BTC move in the other direction and cause the price of BTC to fall from $10,000 to $9,000. This means the entity would receive a pure 20% or $10,000 loss of the total equity of the investor.
Why?
It is because all the losses of the downside are only deducted from the investor's equity and in order to save his position. The investor has to maintain his position by depositing more money into his account. If the investor holds the same position without depositing more money; the position gets liquidated as soon as his position is down 50% and the investor loses all his money.
For any inquiries contact us at support@phemex.com.
Follow our official Twitter account to be updated on the latest news.
Join our community on Telegram to interact with us and the Phemex traders.
Phemex, Trade Simple Click here to learn more about our 2.1 BTC puzzle