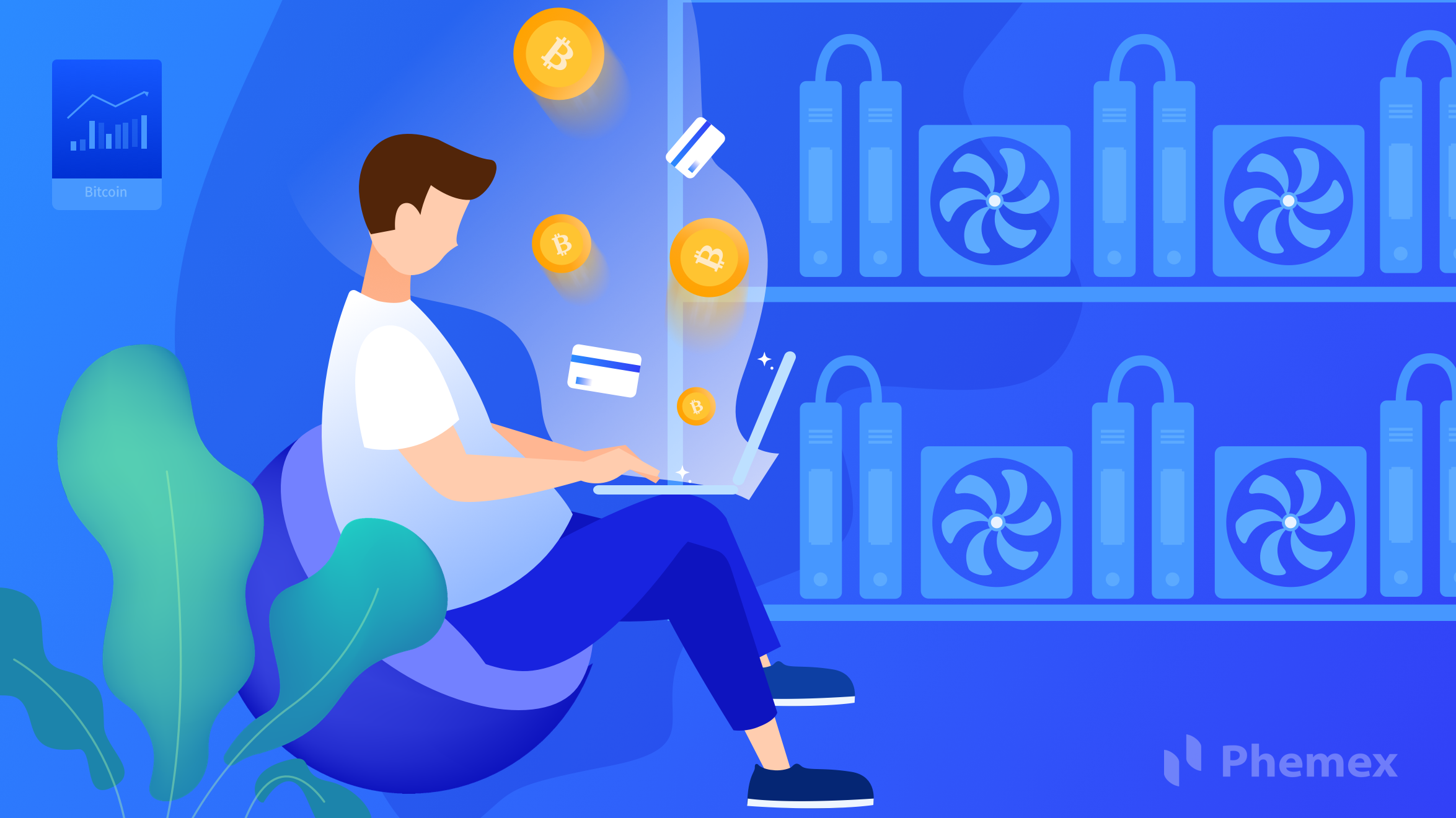 Bitcoin futures market has seen a tremendous growth since December 2017; when Bitcoin futures were first introduced by Cboe Futures Exchange, LLC (CFE). CFE later bowed out of the Bitcoin futures market in 2019. However, though the pioneers exited the market a number of other exchanges including the Chicago Mercantile Exchange (CME); which is one of the largest futures exchange in the world saw a golden opportunity and decided to utilize it.
At the moment there are hundreds of regulated crypto derivatives exchanges offering Bitcoin futures around the globe and the number keeps on increasing as new players come up. To many, the introduction and the subsequent acceptance of the Bitcoin futures around the globe plays a major role towards the legitimization of Bitcoin, which is the most famous cryptocurrency to date. One of the best advantages of investing in the Bitcoin futures market is that they are based on one of the most traded cryptocurrency, the Bitcoin. In addition, Bitcoin is also one of the most traded cryptocurrencies in addition to being the best valued. This makes it exciting and enjoyable to trade Bitcoin futures.
Bitcoin Futures Settlements
There are lots of layers in the Bitcoin futures market who offer different types of settlements for Bitcoin futures once the contracts expire. However, the most common forms of settlements for Bitcoin futures are cash settlements and physical settlements.
Of the two, cash settlements are the most common. It is important to note that the Bitcoin futures market is mostly used by investors who are after hedging the price of Bitcoin without actually owning the actual Bitcoins. Therefore, most of them are not looking for a physical delivery of Bitcoins to their wallets since some may not even have any crypto wallet, to begin with.
Nevertheless, crypto derivatives exchanges like Chicago Mercantile Exchange (CME) have started offering physical settlements for Bitcoin futures. By physical settlements, it means that the investor gets Bitcoins into his/her crypto wallet once the futures contract expires. This is a new way and it is aimed at attracting the old Bitcoin investors who own Bitcoin in wallets.
What are Bitcoin futures?
Bitcoin futures are futures contracts that speculate on the price of Bitcoin without participants actually having to own Bitcoin. A good example of a cryptocurrency Bitcoin futures trading is Phemex. Trustworthy trading platforms like Phemex offer Bitcoin and XRP. They are available 24/7, supporting their customers for any kind of inquiry.
Which platform offers Bitcoin futures?
So, to start trading BTC futures, you will have to register with an exchange that offers Bitcoin futures. Such exchanges are currently not many since most exchanges in the market today offer leveraged or futures trading.
Phemex is the fastest cryptocurrency derivatives exchange. Phemex is a professional and trustworthy global cryptocurrency derivatives exchange. We offer Bitcoin, Ethereum, Ripple, Litecoin, and EOS perpetual contracts, with up to 100x leverage.
For any inquiries contact us at support@phemex.com.
Follow our official Twitter account to be updated on the latest news.
Join our community on Telegram to interact with us and the Phemex traders.
Phemex, Trade Simple Click here to learn more about our 2.1 BTC puzzle